Remove Unwanted Hair For Good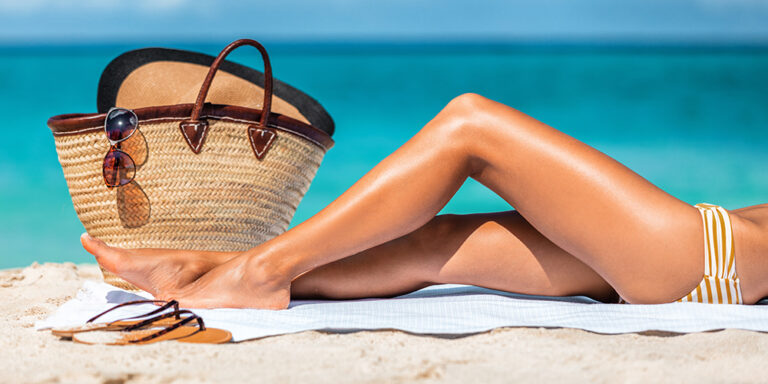 Remove unwanted hair for good with our safe, quick, painless laser hair removal treatment, utilizing the most advanced system and innovative technology available on the market.
The process of laser hair removal works by emitting pulses of light energy into the hair follicles, where it is then converted into heat, disabling the cells responsible for new hair growth. The procedure works by applying the device directly onto the skin, where the lasers target the affected area through contact until the entire surface area has been treated. Virtually painless, a laser hair removal procedure is ideal for men and women who are looking for less maintenance when it comes to removing unwanted hair on their face or body, and those looking to reduce their lifetime costs on waxing, bleach treatments, shaving products, or threading. Most commonly treated areas with laser hair removal are:
Bikini line
Full legs
Half arms
Full back
Chest
Chin
Sideburns
The number of sessions needed will vary based on the individual. Clients with dark hair and light skin are ideal candidates, however, results can be seen after just two laser hair removal treatments with a significant reduction in hair growth after multiple sessions, eventually leading to hair-free skin. Ideal results for laser hair removal can be seen after 6 to 10 sessions. When you book your complimentary
skin solution consultation
, your certified esthetician will guide you on how to prepare for each session. Come into our Burlington medi spa location now, and remove that unwanted hair for good!
Laser Hair Removal
starting at $75