Bela MD Microdermabrasion
A Classic Skin Resurfacing Procedure With Long-Lasting Effects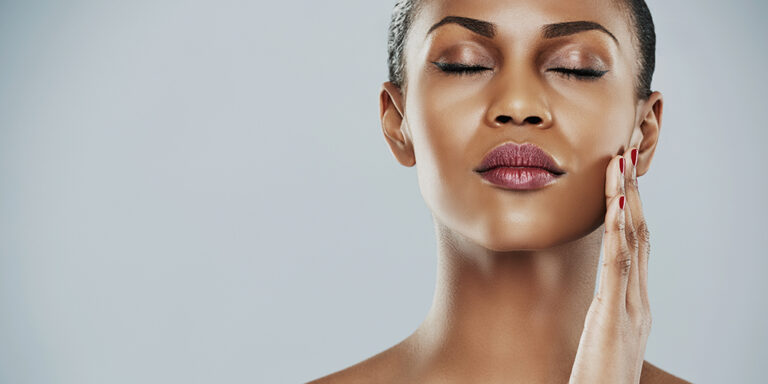 Combining exclusive Bela MD serums with advanced technology, our microdermabrasion treatment works overtime to beautify your skin, remove dead and damaged skin, and promote vascular and lymphatic circulation, which encourages the growth of fresh, new skin cells.
This deep glow microdermabrasion treatment corrects dull complexions, uneven skin tones, dilated pores, acne, sun spots, fine lines, wrinkles, and hyperpigmentation.
The microdermabrasion 5-1 treatment uses the most advanced, up-to-date technology and equipment on the market, alongside innovative bio-infused serums, to provide a mega-dose of antioxidants and hydration.
Our 5 main applications are:
Diamond microdermabrasion
Infusion of BELA MD innovative serums
Antioxidant boost with hydrogen water
Microcurrent Electrical Neuromuscular Stimulation
Electroporation
Bela MD Microdermabrasion is an all-in-one skin health platform that significantly improves the skin's quality and appearance while leaving you with a refreshed, healthy-looking glow.
The entire face is treated, however this medical-grade microdermabrasion procedure can also be used on the neck, décolleté, chest, and back, to achieve that youthful, brighter look.
Our Bela MD Microdermabrasion treatment is safe, effective, and no downtime is required, we recommend 4-6 treatments spaced 2 weeks apart, then monthly once the series is completed.
Come into our Burlington medi spa location now, for the healthy glow you've been looking for!
Bela MD Microdermabrasion
from $199