A 3-1 Super Facial That Provides Unparalleled Skin Nourishment & Oxygenation
An innovative facial that exfoliates, infuses and oxygenates, using revolutionary technology to provide superior anti-aging results and skin tightening effects.
This enhanced infusion significantly improves the absorption of moisture while nourishing the complexion, improving skin tone, restoring skin volume, reducing the appearance of lines and wrinkles, improving skin cell production and lightening sun spots.
This deep facial rejuvenation effectively exfoliates through polishing the skin's surface, then infusing three-skin renewing, anti-aging treatments at the same time.
Acclaimed as Canada's #1 Facial, this super treatment holds the most advanced technology on the market with never before seen results, produced on a cellular level.
Turn back time and unwind under the hands of our professionals with younger looking skin, after just one treatment.
OxyGeneo™ treatments are suitable for all skin types and pigmentations and are beneficial for all anti-aging and corrective skin issues.
We recommend scheduling this treatment once a month for an optimal anti-aging maintenance program and we highly encourage this treatment the day before a large event, to turn all eyes on your new glow.
Oxygeneo Facial with Ultrasound | from $179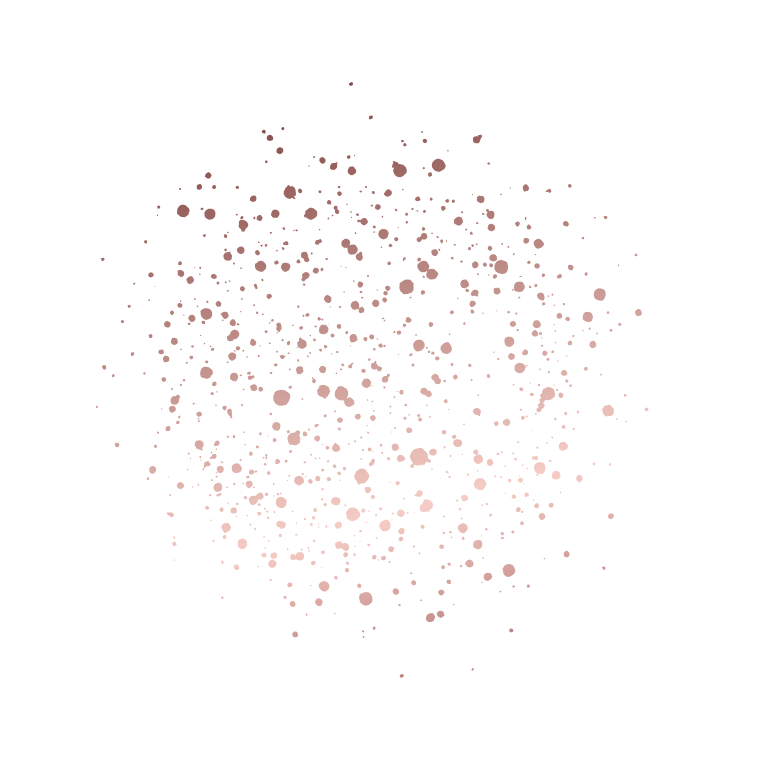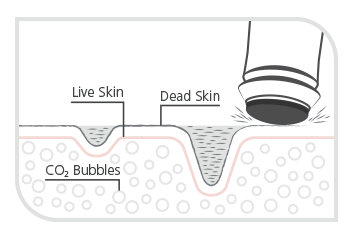 First step is exfoliating the top layer of skin in order to remove dead cells while opening clogged pores and smoothing and renewing the skin's surface.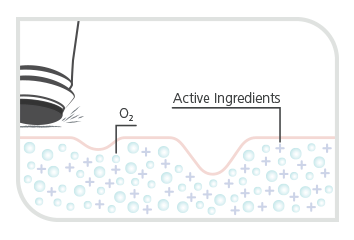 The second step is oxygenating the skin from within and sending O2-rich blood to the skin, resulting in increased cellular activity.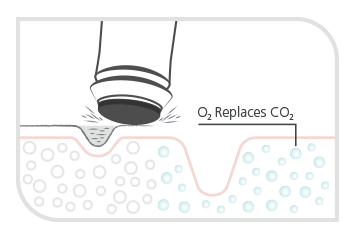 Once exfoliated and oxygenated, the OxyGeneo™ infuses nutrients and vitamins into the skin to promote a healthier, youthful complexion.