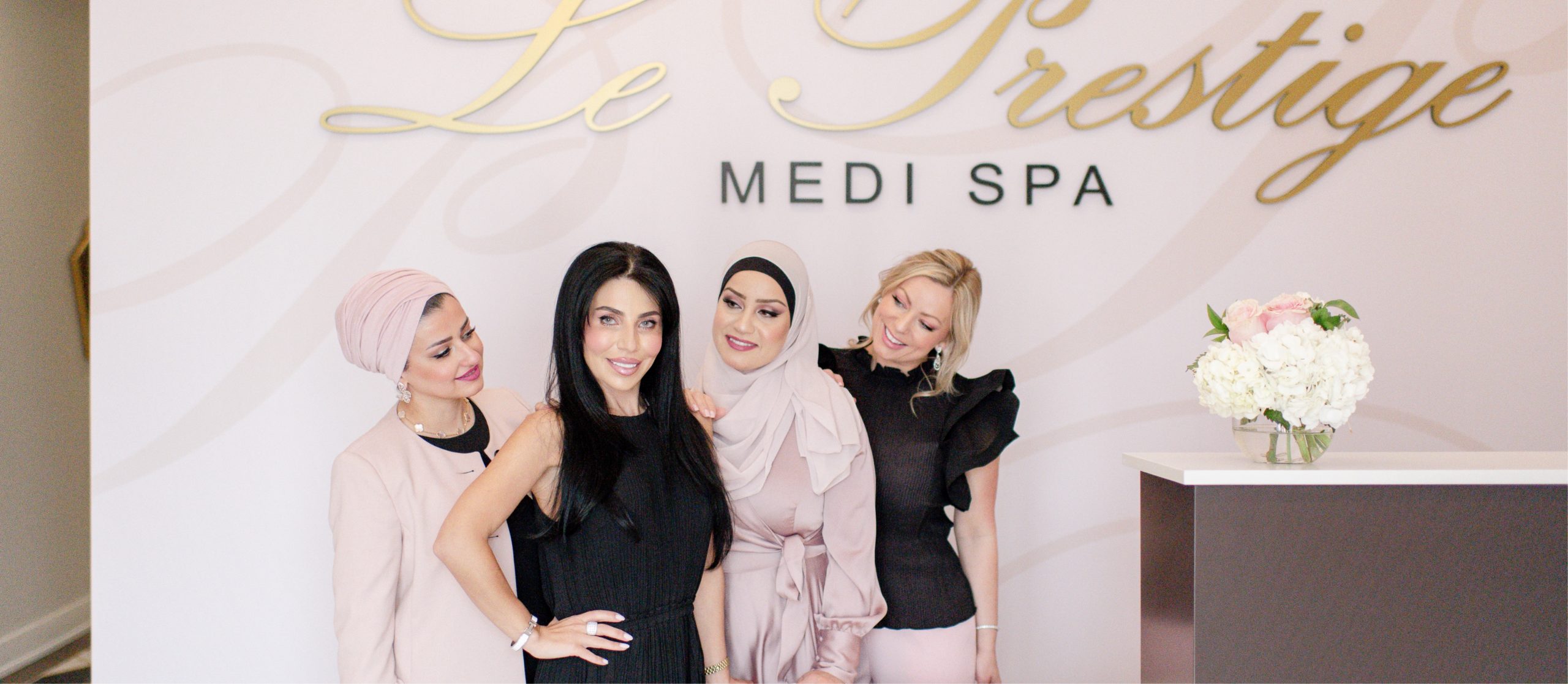 Looking to reveal a younger, more vibrant look or a natural glow that lights up a room?
When looking for significant and lasting changes without having to go through invasive surgery, our expert medical staff and experienced estheticians can create customized skin solutions and treatment options, to make you feel and look your best.
We're proud to offer you a variety of medical treatment packages with state-of-art equipment for the face and body, so that you feel confident that you're receiving the best possible care and highest level of service.
Our unique approach always delivers consistent results and enhanced natural beauty.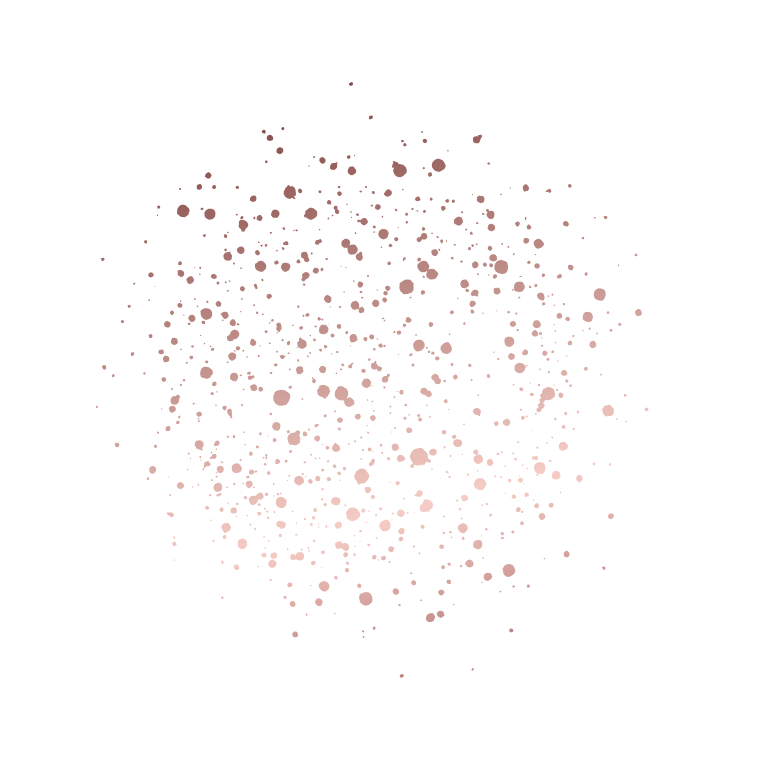 BelaMD Microdermabrasion
Oxygeneo™ Facial with Ultrasound
Forma Skin Tightening Treatment with Glycolic and Vitamin E Infusion
BelaMD Microdermabrasion
Chemical Peel
Pure 24k Carat Gold Facial
Dermaplaning
Fractora Microneedling with Vitamin C serum infusion
*recommended every 2 months leading up to the big day
Dermaplaning with Hydrating Facial
Fractora Microneedling
Oxygeneo™ Facial with Ultrasound
Forma Skin Tightening Treatment with Glycolic and Vitamin E Infusion
Fractora Microneedling with Vitamin C serum infusion
Laser Skin Resurfacing
Forma Skin Tightening Treatment with Glycolic Serum Infusion.
* two separate sessions with this full treatment plan are provided.
Here at Le Prestige Medi Spa, we approach skin care not as a "once and a while treatment" but as a long-term beauty regime that flows easily into your routine and unveils younger, flawless looking skin with results that last.
Just as you get your hair cut regularly, you also need to take care of skin to correct and prevent signs of aging.
That's why becoming a monthly Perfect Skin Club member, allows for incredible savings on monthly treatments that allow you to incorporate regular services into your personal wellness routine, to promote healthy, vibrant skin as well as therapeutic benefits such as stress reduction and relaxation.
Perfect Skin Club members receive one premium treatment per month, from a list of 5 luxurious treatments, as well as 15% off all products and additional services.
Additional benefits also include special treatment upgrades, exclusive seasonal offers and early access to flash promotions and special events.
The Perfect Skin Club is designed to meet your needs and budget, while giving you access to regular facial treatments with additional savings on in-store skin care products and other corrective services.
We look forward to sharing this year round experience with you.
Each month members can choose one of 5 luxurious treatments:
This 5-in-1 treatment takes serum infusion and diamond microdermabrasion to the next level. Designed to treat acne, enlarged pores and exfoliate dead skin cells on the top layer of skin.
An effective skin treatment that removes dead skin cells and facial hair from the top layer of your skin, while reducing the appearance of fine lines and revealing a smoother, youthful appearance.
The ultimate resurfacing glow peel. Used to reduce dark spots, age spots and minimize sun damage.
A classic deep cleansing facial that involves cleansing, exfoliating, applying a mask, serum and moisturizer. While our medical grade skincare products are given time to work, we provide relaxing massage techniques on your face and head.
A powerful anti-aging, antioxidant rejuvenation facial that combines cleaning, exfoliating, mask and creams, customized to your skin's needs, to leave you feeling refreshed and invigorated.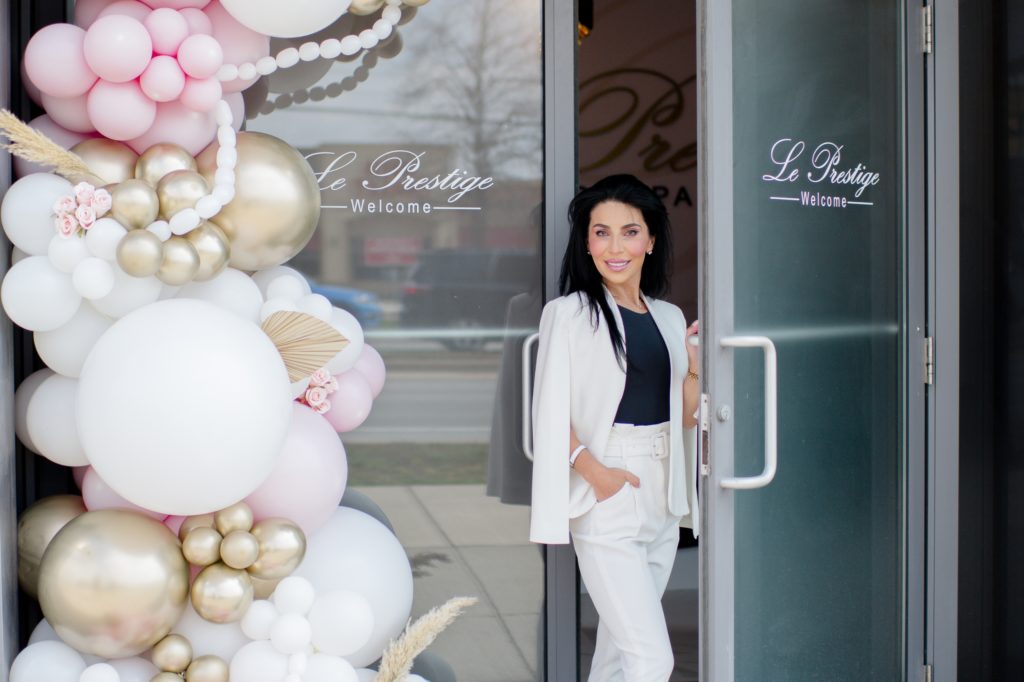 $129/Month. 1 Year Commitment.
Treats Upper Lip, Chin, Cheeks, Hands, Bikini Line & Underarms.
Treats Half Leg, Half Arm, Upper Back, Upper Chest, Abdomen & Brazilian.
Do you struggle with unwanted hair and find the current methods of hair removal to be expensive, painful and inconvenient?
Having smooth, silky skin doesn't have to be complicated.
Le Prestige Medical Spa and Laser Clinic is proud to announce The Laser Skin Club.
A monthly membership program that grands you exclusive access to promotional deals on all laser hair removal treatments, to help you achieve permanent hair reduction.
We use the "gold standards" of technology with state-of-art equipment, to effectively treat unwanted hair for all skin types, that surpasses the traditional standards of safety and efficiency.
We offer three monthly membership packages starting at $65/month to treat various single parts and sizes of your body.
For more information or to book a complimentary skin care solution consultation, give us a call at 416-996-0884.